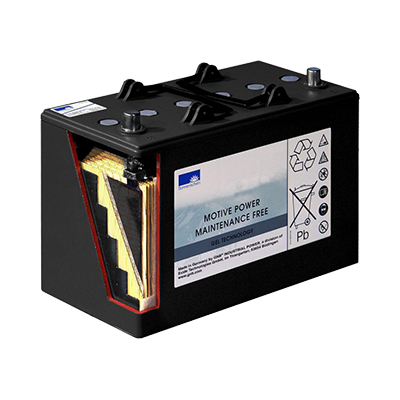 At a Glance
Maintenance-free (no topping up) motive power batteries in gel technology
Robust, safe and reliable
Low self discharge
450 cycles according to IEC 60 254-1
This Sonnenschein GF12044Y GF Y 12v 50Ah Dry Fit Gel Battery is particulary suitable for the leisure and mobility market, with applications including electric boats, golf carts, wheelchairs and scooters. Dryfit technology consists of closed system batteries in which the electrolyte is fixed in a gel.
This means that no maintenance whatsoever is required throughout the entire service life of the battery. The special advantage of this Sonnenschein dryfit battery lies in the batteries' suitability for extreme operating conditions and the highest demands on reliability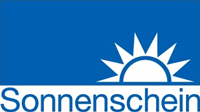 Sonnenschein was founded in Berlin in 1910 by Theodor Sonnenschein. Sonnenschein specialise in gel filled batteries; having patented the gel-cell type of valve-regulated lead-acid battery in 1957.
The Sonnenschein brand is owned by Exide, having been acquired in 1996.