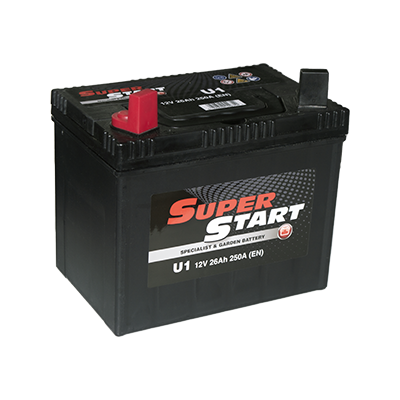 Lawn Care at Batterycharged.co.uk
Batterycharged offers lawncare batteries including VRLA to wet lead acid to fit virtually any mower. Please contact us for more information on the battery specific to your needs.
If you can't find what you're looking for, please feel free to contact us at your convenience.
Call 03300 412 187 and speak to one of our friendly advisors today.
Lines Open: 9:30am - 5:00pm Mon - Fri.