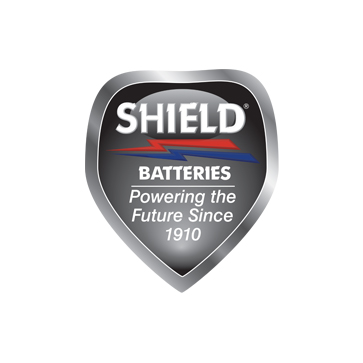 At a Glance
Advanced plate design
Deep cycle capabilities
Vibration Resistant
OE Quality, Performance & Specification
The Shield 627 Performance HD-CV Heavy Duty automotive & commercial battery. Technology for long lasting performance offering no compromise on quality for vehicles fitted with standard levels of electrical equipment.
Can't find what you're looking for? In most cases we are able to trace your vehicle by accessing an online database.  From here we can tell the make, model, engine size and equipment level of your car, mpv, 4x4 or van and match up the correct battery.
Call 03300 412187 and speak to one of our friendly advisors today.
Lines Open: 9:30am - 5:00pm Mon/Fri.

Founded in 1910 in London, Shield Batteries set out by producing accumulator type batteries then in glass jars. Manufacturing progressed throughout the 1st and 2nd World Wars and then moved onto the production of hard rubber batteries.
Being highly skilled in manufacturing with a long proven track record, Shield Batteries are renowned for delivering the ultimate quality and performance in every battery.