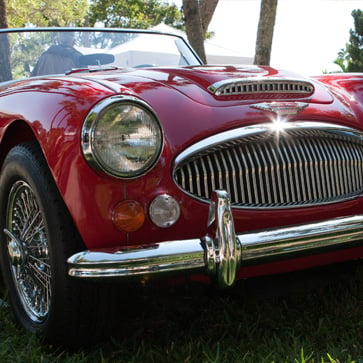 At a Glance
Type 166 Shield 12v 45Ah Classic & Vintage car battery.
Hard rubber battery, matching the original manufacturers specification.
Period looking.
Supplied dry WITHOUT acid.
British made.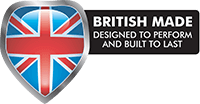 Type 166 Shield 12v Classic Car Battery.
New In! The Shield Type 166 12v Classic Car Battery. When appearance and performance are of equal factors, Shield Batteries manufacture to concourse standards, making them the ideal choice for the classic vehicle owner.
This classic vehicle battery is hard rubber, matching the original manufacturers specification. This 166 classic car batteries capacity is 45Ah. Have the ultimate classic car battery, giving the correct period look to your pride and joy.
The Poisons Act 1972 (Explosives Precursers) (Amendment) Regulation 2018 make it illegal to supply a dry battery with acid pack to private individuals without a valid Poisons Licence (EPP Licence) Therefore all classic batteries supplied within the UK will be shipped dry WITHOUT acid.
Please note: Dimensions are subject to a 5mm +/- variation.
Please take carefull notes of the safety instructions.

Founded in 1910 in London, Shield Batteries set out by producing accumulator type batteries then in glass jars. Manufacturing progressed throughout the 1st and 2nd World Wars and then moved onto the production of hard rubber batteries.
Being highly skilled in manufacturing with a long proven track record, Shield Batteries are renowned for delivering the ultimate quality and performance in every battery.