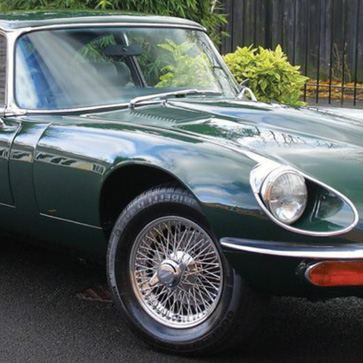 At a Glance
Type 291 Lincon Hard Rubber car battery.
Hard rubber battery, matching the original manufacturers specification.
Period looking.
Comes in a choice of two different sizes either a 58Ah (Good) and 73Ah (Best).
Supplied with acid pack and commissioning instructions.
British made.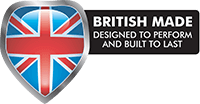 Type 291 Lincon 12v Hard Rubber Car Battery.
New In! The Lincon Type 291 12v Hard Rubber Car Battery. When appearance and performance are of equal factors, Lincon Batteries manufacture to concourse standards, making them the ideal choice for the classic vehicle owner.
This classic vehicle battery is hard rubber, matching the original manufacturers specification; it is supplied dry-charged with acid packs and commissioning instructions. This 291 Hard Rubber Car Battery comes in two different models varying in capacities(Ah). The first is a 58Ah battery (Good) and the second is a 73Ah battery (Best). Have the ultimate Hard Rubber Car Battery, giving the correct period look to your pride and joy.
When you receive your new battery, remember its' service life begins when you put in the acid. Do not fill it more than 1/4 above the elements. Within 2 hours of filling, ensure the battery goes on charge. The battery will be charged when all cells are gassing freely. Periodically recharge during periods of vehicle inactivity.
Please note: Acid volumes are rounded up so as not to supply split bottles. Black vent caps as standard. Dimensions are subject to a 5mm +/- variation.

Lincon Batteries is a long established company which has been in the battery business since 1908. Lead Acid Batteries have been made by Lincon in the Southend-on-Sea area for well over 60 years, from the old glass jar varieties found in valve radios in the 1930s to the latest cold start performance polypropylene batteries commonly found today.